Everyone who has a small business strives to take their business to greater heights. This is one of the reasons why business owners go out on all fronts to improve their business and step-up customer satisfaction.
One of the factors that small business owners struggle with is their mental health. And if care is not taken, they could get out of business because their mental capacity would not be able to cater for the business.
Below are some ways that small business owners can care for their mental health:
The beauty about exercising is, its benefits are multifaceted. This means that it has an effect on various aspects of your health without leaving out any part. Some small business owners barely have time to indulge in other extra-curricular activities which is not good enough.
To prevent this, it is important to exercise because it triggers the feel-good neurotransmitters in the brain. And this helps to ease tension and improve your mood.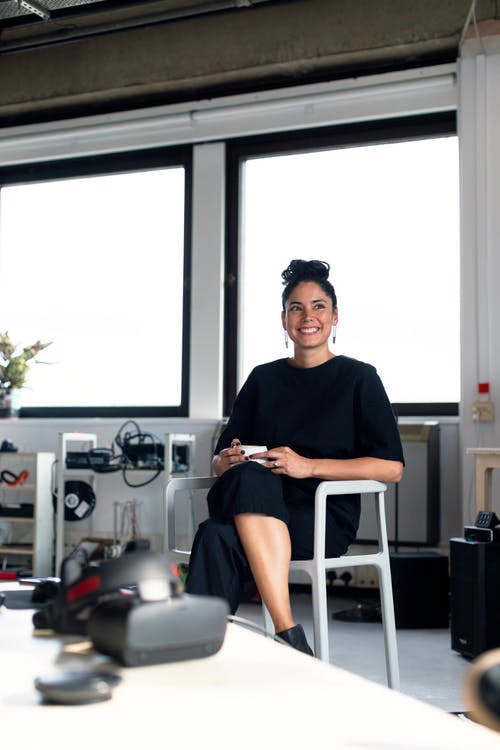 Your journal is essential as a small business owner because there are several things you need to put down. Your journal helps you to keep track of your life and business' progress. If you are feeling in anyway or you have some thoughts troubling you, your journal is the best place to put it down.
Spend time with family and friends
It is crucial that small business owners do not isolate themselves and face their businesses alone. From time to time, it would be great to hook up with family and friends to catch up on old times. This is one of the best ways to improve your mental health and carry on your business in a better and healthier manner.
Seek ways to be productive
It is vital for a small business owner to remain productive and this means, outside their business. You can search out various activities that are targeted at making you productive and improving your mental health. You would be surprised to see that it would have a positive toll on your business.